Irving Tooling
Solutions
Quality | Experience | Innovation
THERE IS NO MATERIAL WE CAN'T MACHINE
Irving Tooling Solutions was founded 20 years ago to fill a need in the engineering market. Simply put, the Irving team excel at finding solutions that aren't easily looked-up in a catalog. We work hands on with you to find the best tools and solutions to increase efficiency and productivity for your business.
ITS services an enormous range of engineering specialties, including high performance drilling, turning and milling. We carry thousands of machining stock items in our Christchurch premises for immediate delivery and we receive shipments daily from global warehouses in USA, Germany and Singapore.
"We have taken a new approach to tooling services by bringing together 200,000 product lines and expertise in their use."
EXPERTISE
With decades of engineering experience, the Irving team can bring more than just products to your business.
Integrity & Honesty
Irving Tooling Solutions has a core value of true service. We'll only give you advice and products that we believe will serve you best.
Onsite Advice
Want more than just the right tools? We can come to you and identify process improvements to increase productivity and efficiency.
Irving Tooling Solutions
Headquarters:
Christchurch, New Zealand
Operating Hours
Service: Contact Us
Office: 8am~5pm Mon-Fri
IRVING TOOLING SOLUTIONS
OUR MISSION
To bring customers value by listening to their individual requirements, and providing the best machining solutions.
EXCELLENCE IS OUR OBJECTIVE
Dedicated to practical onsite solutions for high-performance and specialist machining.
ACCURACY & RELIABILITY
"Kennametal drills are our first choice in high accuracy and reliable drilling, and they create a great hole."
Irving Tooling Solutions'
Happy Clients
INNOVATIVE ENGINEERING SOLUTIONS TO INCREASE PRODUCTIVITY AND EFFICIENCY
REDUCING COSTS
"Irving Tooling's products have reduced our cost per part in our machine shop, across multiple types of tooling."
ONSITE ADVICE
"It's good to have someone who knows how to run the tools and can come onsite to help the guys with them."
Irving Tooling Solutions Suppliers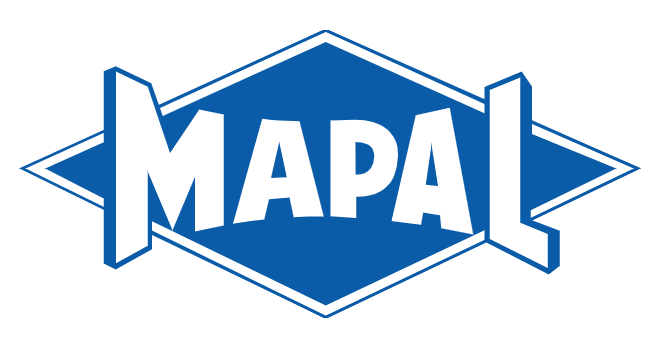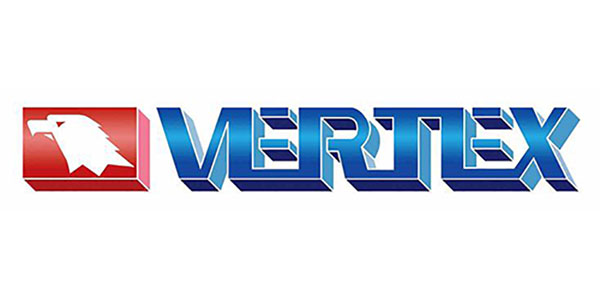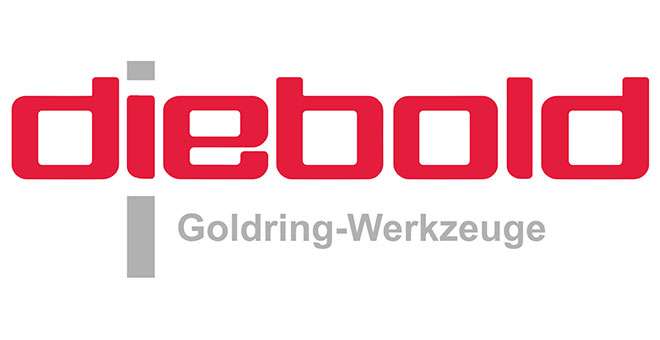 We Provide High Performance Solutions For Your Business
CONTACT IRVING TOOLING SOLUTIONS TODAY